Contact information
Trusted Legal Advice. Spanish interpreters available.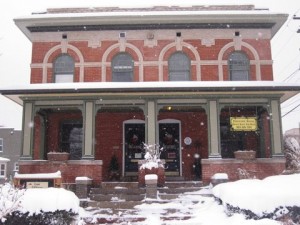 Please note that our firm offers free initial consultations. In addition, this office recognizes that certain legal emergencies arise outside of regular business hours, and therefore Michael Gianelli makes himself available 24/7 to address pressing legal issues.
.
Law Office of Michael P. Gianelli, LLC
217 E 7th,
Denver, CO 80203.