U.S. Citizenship & Naturalization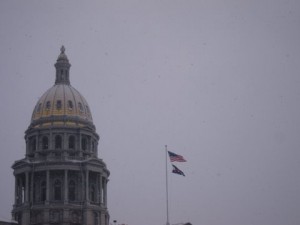 Citizenship Denver
Naturualization is the process by which an individual obtains United States citizenship.  Citizenship may be obtained by operation of law (automatically) or by applying with the United States Citizenship and Immigration Service.  Michael Gianelli can help you navigate the naturalization process and help you understand any applicable risks associated with applying for citizenship.
 United States citizenship benefits include:
-Citizens have the full rights and protections under the United States Constitution, and cannot be removed or deported from the United States;
-U.S. citizens may sponsor immediate relatives (spouses, parents, unmarried minor children) for a green card without a long wait for visa availability.;
-Ability to vote and fully participate in the electoral process, including being elected for public office;
-Freely travel to and from the United States without fears of immigration consequences;
-Eligibility for otherwise restricted government jobs;
-Eligibility for public benefits from which non-citizens may be excluded; etc.